Foreclosure Properties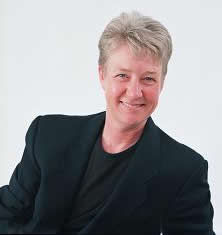 I am often asked about repossessed or bank owned properties. Many late night television gurus have convinced people that there are untold fortunes to be made by purchasing these distressed properties and remodeling or rehab-ing them.

First, remember why these properties were returned to the bank or to the government...they could not be sold for what was owed on them. That means the bank has loaned more on the property than what the market dictates it can be sold for. If banks are willing to dispose of the property quickly and at a bargain price, then all is well for the investor looking for a "fix and flip" opportunity or a home buyer who is willing to invest "sweat equity" in the home.

Also, be prepared to make an offer on a foreclosure or bank owned property quickly. You are competing with many savvy investors who are looking to close quickly on the best deals. You must be able to decide quickly if the property is worth your investment. There usually is very little time to "think about it."

If you would like more information on these types of opportunities please email me and I will contact you for a one-on-one free consultation to determine your goals and which properties will work best for you.